Explore our teas
View all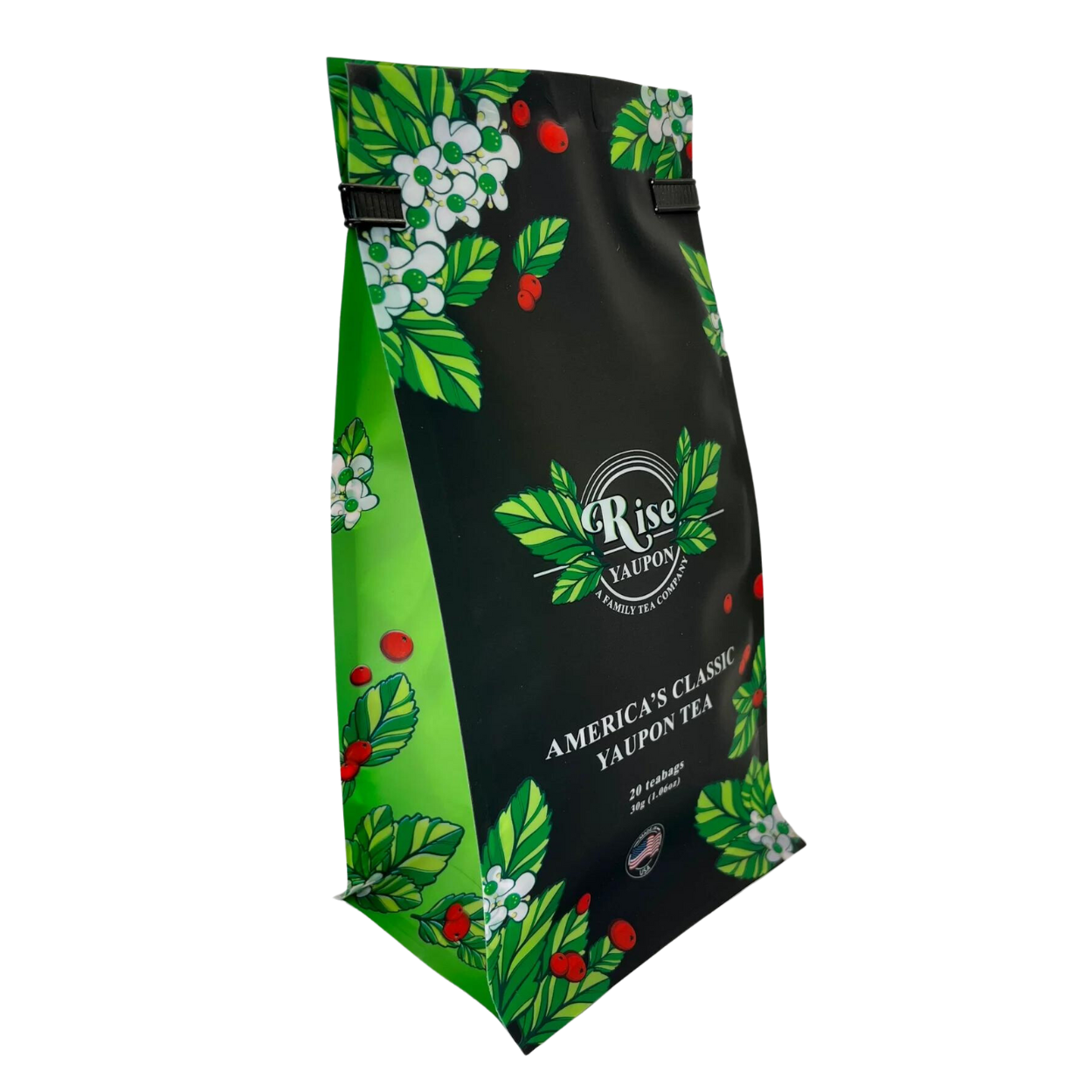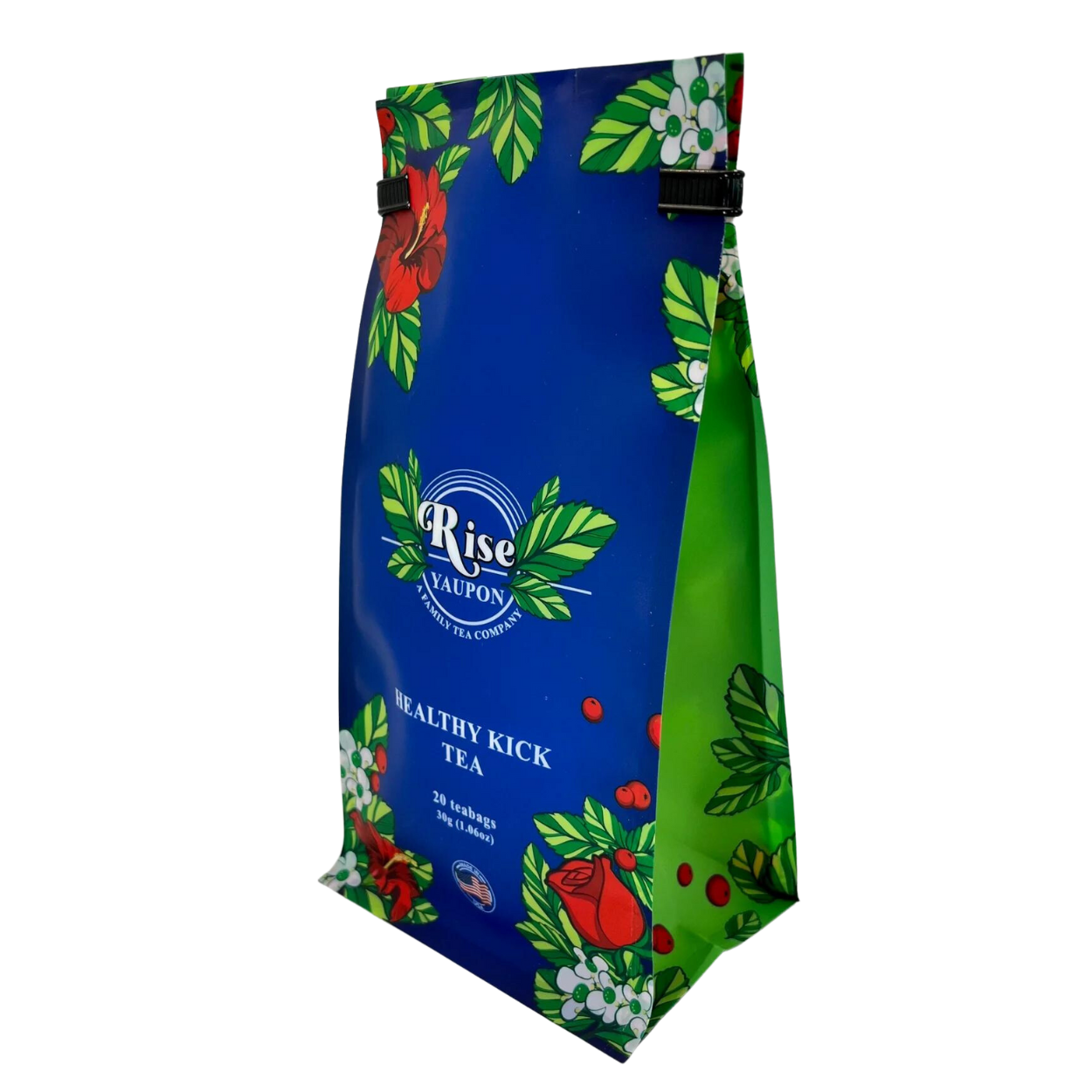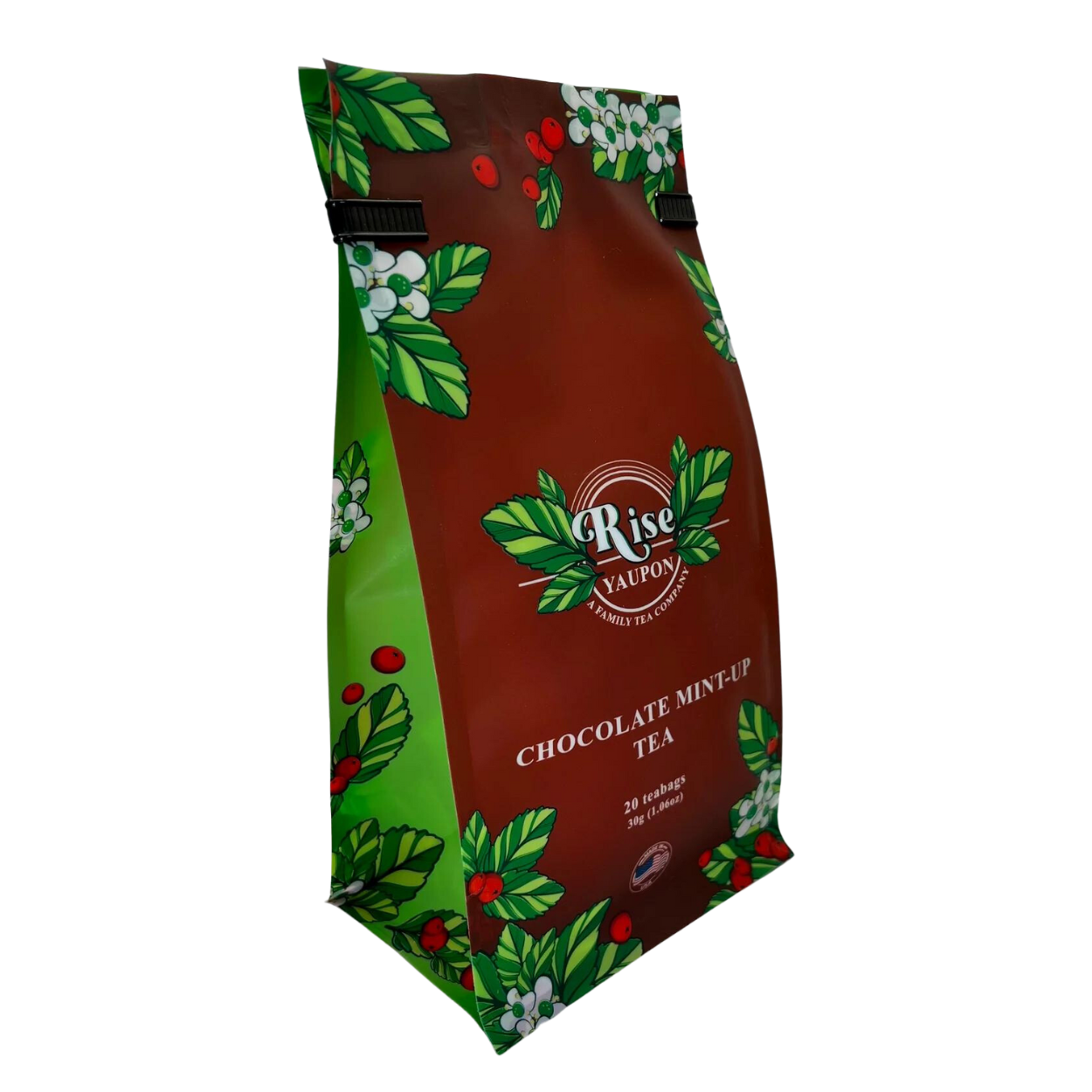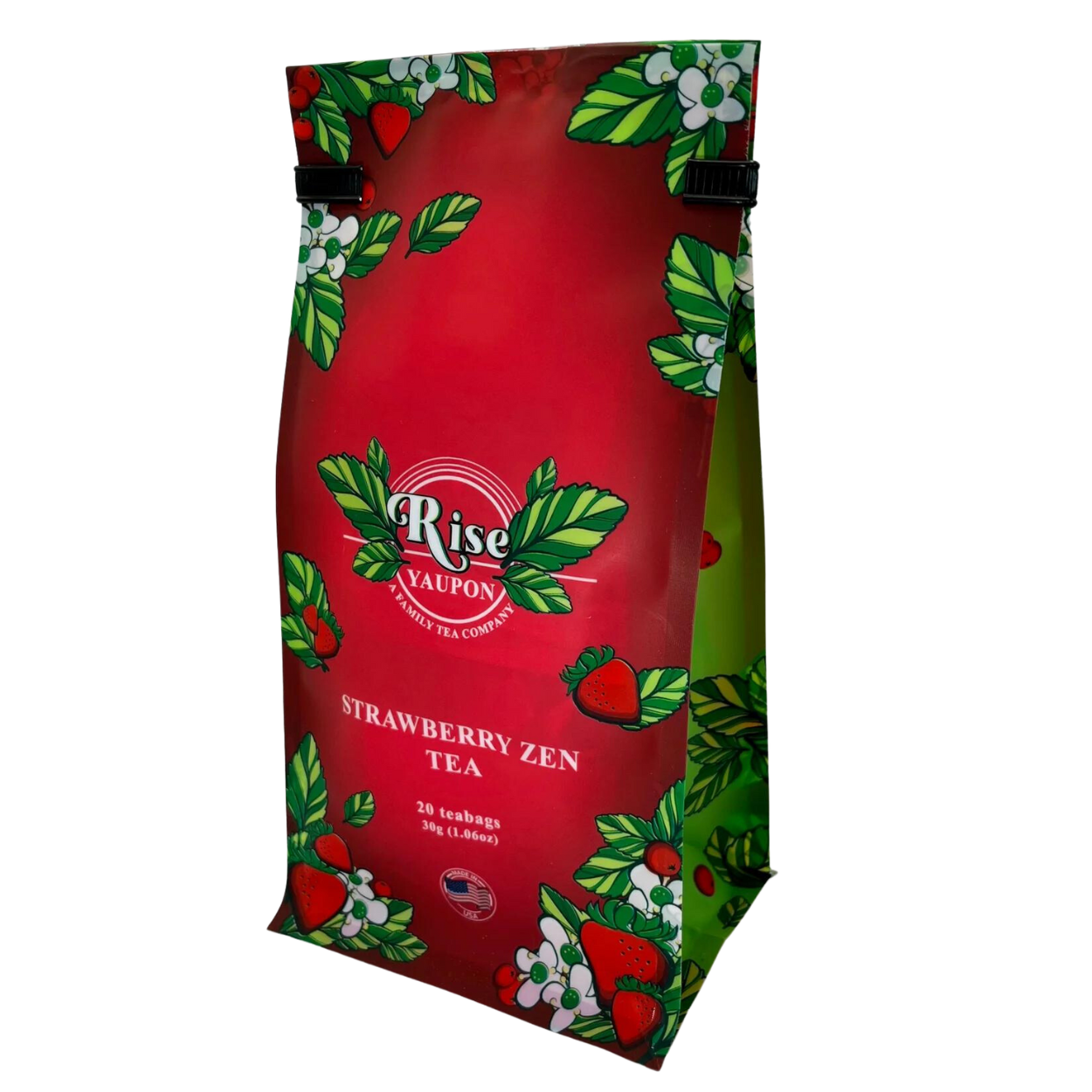 Rise!
Elevate your expectations. Never bitter tea.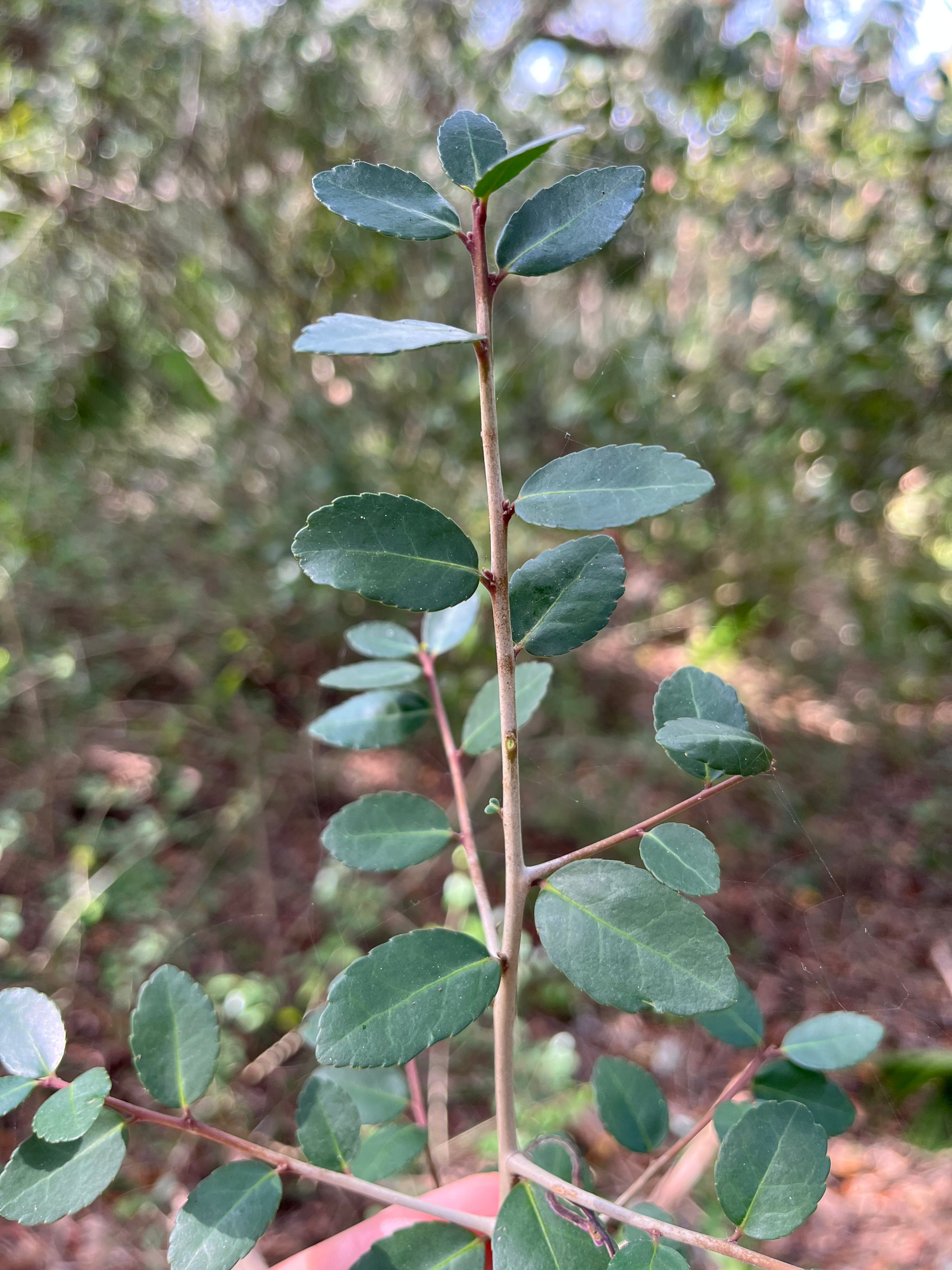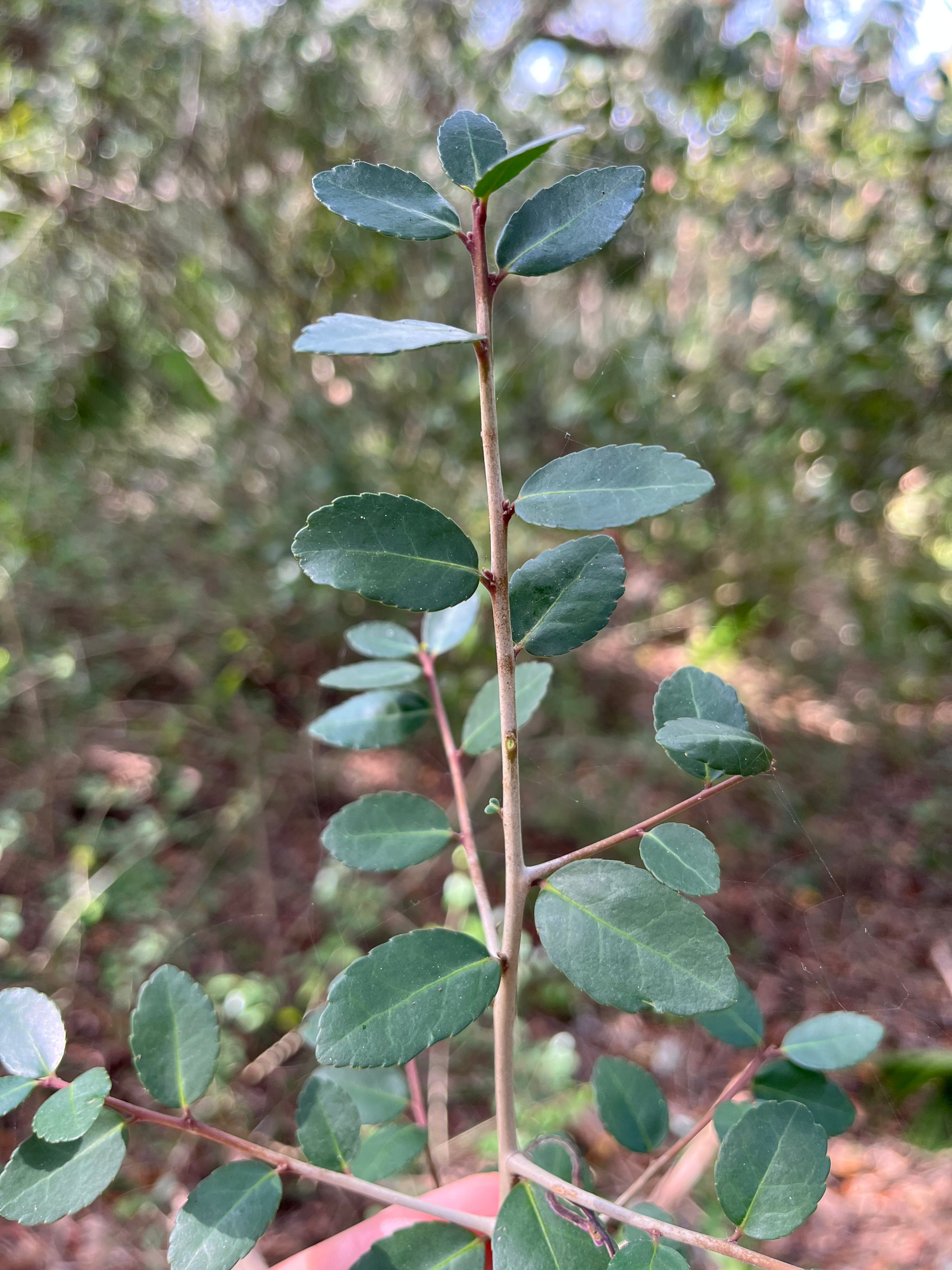 Yaupon Holly
Native plant. Opportunity maker.
Here at Rise Yaupon, we are committed to doing good in our community. This means responsibly harvesting leaves with American, second-chance workers. We don't stop there. Every purchase has a portion of proceeds donated to local charities, aimed at helping our community RISE.
Yaupon's making headlines.
Click on the icons to read all about it.
American grown caffeine. Tea on a mission.